Latest News
News
From the Better Business Bureau: Every year, there are always a few "must-have" toys on most kids' holiday ...
News Main
The Yadkin River Patriots Chapter of the National Society Daughters of the American Revolution recognized seven high school ...
News
Gavin Hudson, a native of Locust, was recently initiated into the Virginia Military Institute Circle of Omicron Delta ...
News
Richfield Town Hall will host Cookies With Santa 10 a.m. to noon Dec. 16 at Town Hall, 138 ...
News Main
The City of Albemarle is conducting an online and paper survey to gather community input on what is ...
News
RALEIGH, N.C. (Dec. 1, 2023) — The N.C. Wildlife Resources Commission (NCWRC) has opened the public comment period for proposed ...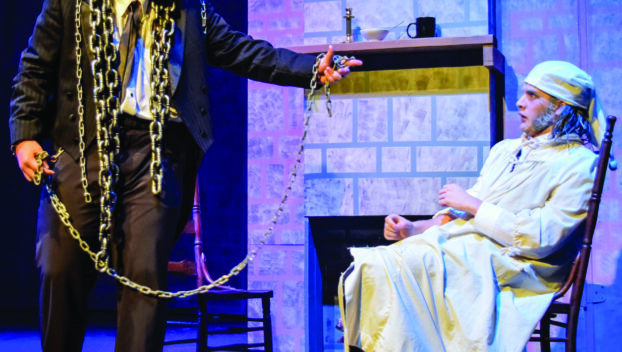 News Main
The West Stanly Players will present their annual fall production this weekend at West Stanly High School. This ...
News Main
"This museum is a 'personal' place to me," says Larry McMahon when asked his thoughts on the Norwood ...
News
Stanly Dreamers will present "Let's Claus A Scene" 4-7 p.m. Dec. 16 at the YMCA Pavilion, 115 C.B. Crook Dr., ...
News Main
The Rowan Big Band All-Stars returns to Albemarle at 7:30 p.m. Dec. 9 to perform Christmas favorites for ...
|
Older >